My name is
Bertie Bosrédon
*
I was recently interviewed by the team at Donorfy (an award winning fundraising software for nonprofits).
Quicker than writing a bio.
And further down, there's a timeline of my professional life (mostly because I like the layout).
*/bow-ray-don/
Let's start with some background information – who are you, and what do you do?
I'm Bertie, an independent digital consultant helping NGOs with their digital projects: digital transformation programmes, online fundraising, service delivery, team structure and governance, technology signposting, and recently blockchain pilots.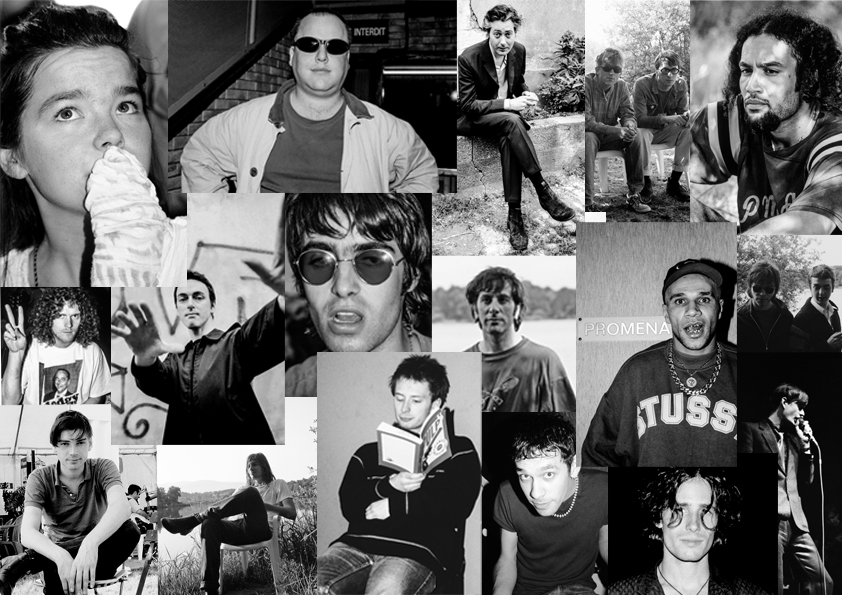 What was your first job?
Music journalist and photographer. At 16, while I was in high school, or lycée as I grew up in France, I launched an indie music show on a local radio and a fanzine.
For a few years, I interviewed and photographed bands like Radiohead, Sonic Youth, Blur, Pulp, Jeff Buckley, Björk etc. I even photographed 2 French DJs during one of their first sets but I didn't get lucky, I was asked not to publish my photos as they can only be portrayed wearing masks/helmets.
If you're interested, I have a website with some of my music photography.
How did you get into the NGO sector?
It wasn't exactly planned. I set up the first web agency in my hometown of Dijon in the mid-90s but very few companies there wanted a website. I moved to London in 1999 and joined a B2B start-up.
After a year, I was keen to work for a large organisation. I knew very little about the charity sector but a recruitment company told me a big charity was looking for someone to set up a 'new media' team, combining my desire for a stable structure and my start-up experience.
My adventure in the charity sector began in January 2001 at the British Heart Foundation (in the basement). At the time, there were only 5 charities in the UK with a full-time web person.
I quickly realised opportunities to use digital for services, fundraising, and campaigning were immense. It was another story trying to get colleagues to provide content for the website or convincing them people would donate online. After 5 years at BHF, I moved to Breast Cancer Care to set up a digital department operating as an in-house agency. I started providing advice to other charities as part of my role. After a few years, my team grew to include design, print and publications, but as I was moving to senior management I missed the operational side.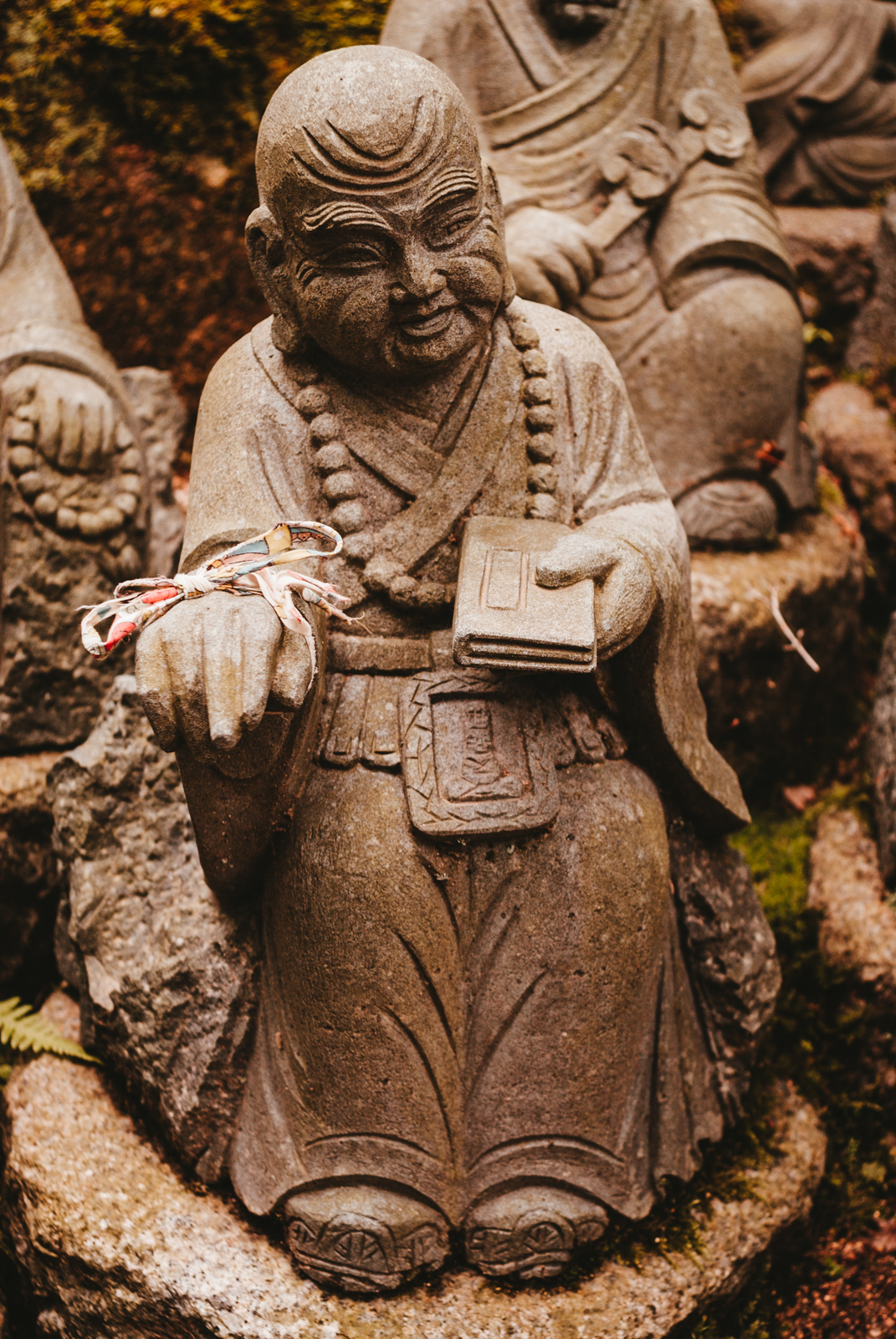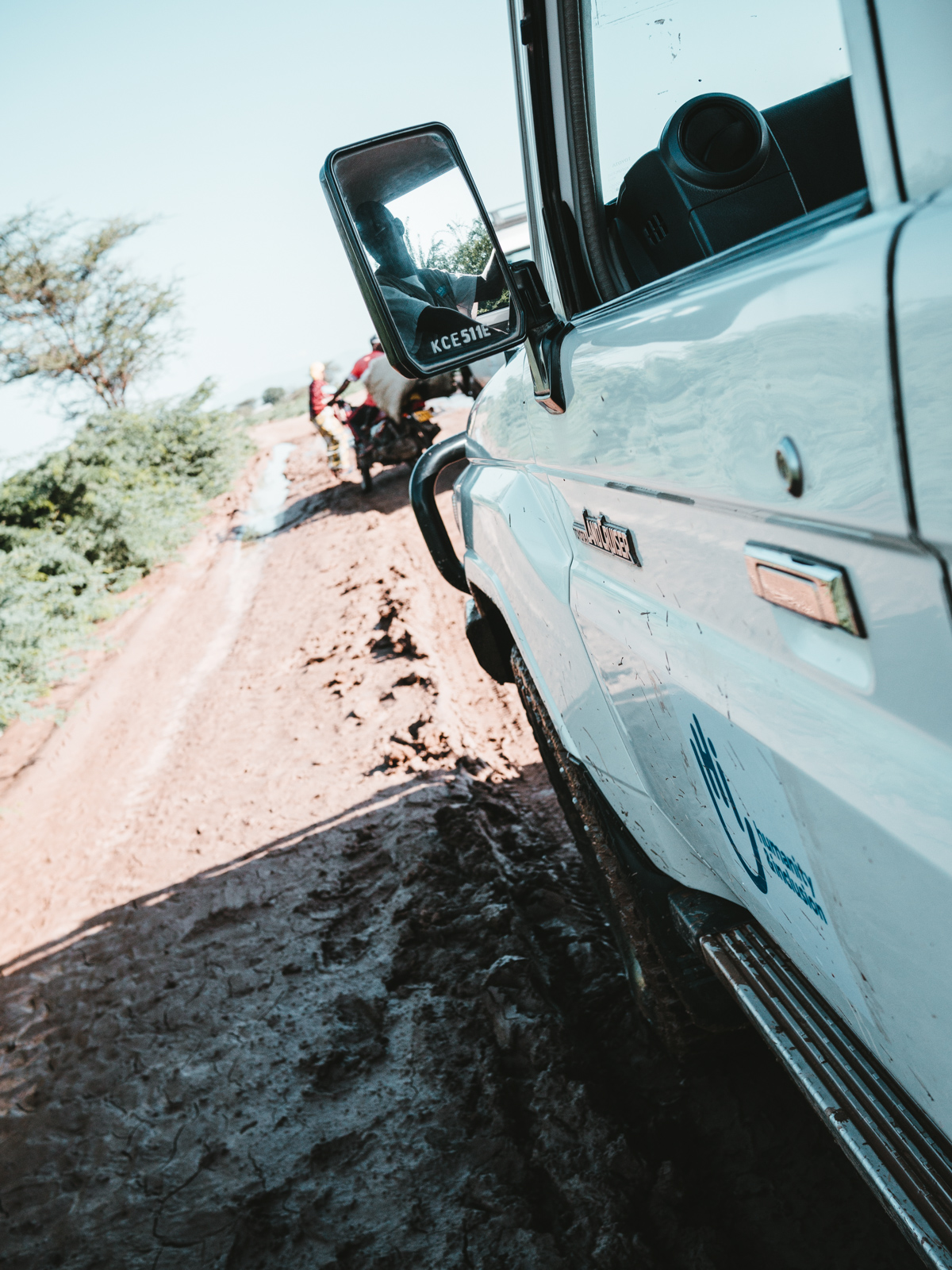 Tell us about your digital consulting and your journey there so far?
During my 11 years in-house, I had several 'incidents' where the words of an external agency had more value than mine, although we were saying the same thing (except for the French accent). Rather than getting upset about it, I decided to become an external consultant.
I started without a business plan; just the idea of being a 'pay-as-you-go' head of digital. It's been nearly 7 years and an amazing journey. I enjoy the variety of projects and organisations I work with.
To date, I have worked with over 100 organisations, from small NGOs with one person to very big UN NGOs. I've helped dozens of charities with their strategy and tactics, fundraising, campaigns, website procurement.
The part I enjoy most is one-to-one interviews of staff at the start of a project. I'm being told it feels like a therapy. I'm always amazed by the talent and passion of people in our sector.
For the next part of my journey, I'm starting to advise more NGOs outside the UK. I call this my bert-xit strategy – but I have a proper plan! And it doesn't include relocating (unless forced to).
What are the biggest digital challenges that NGOs face right now?
I think there are 3 core challenges: disconnected technology, siloed departments, and parallel processes. And frankly, they haven't changed much in the past 15 years. New media, online revolution, digital first, digital by default, digital transformation… same thing. It comes down to how NGOs adapt their internal mindset, processes and tech to match the habits of the audience.
It's a big challenge because most NGOs are struggling to change rapidly. Very few charities have a fundraising CRM (I don't mean a database to record donors) and fewer understand what a CRM can actually do.
For years, I thought the mindset should change before bringing in the technology. I'm starting to wonder if an investment in technology should come first for the mindset to change. I haven't solved that challenge yet.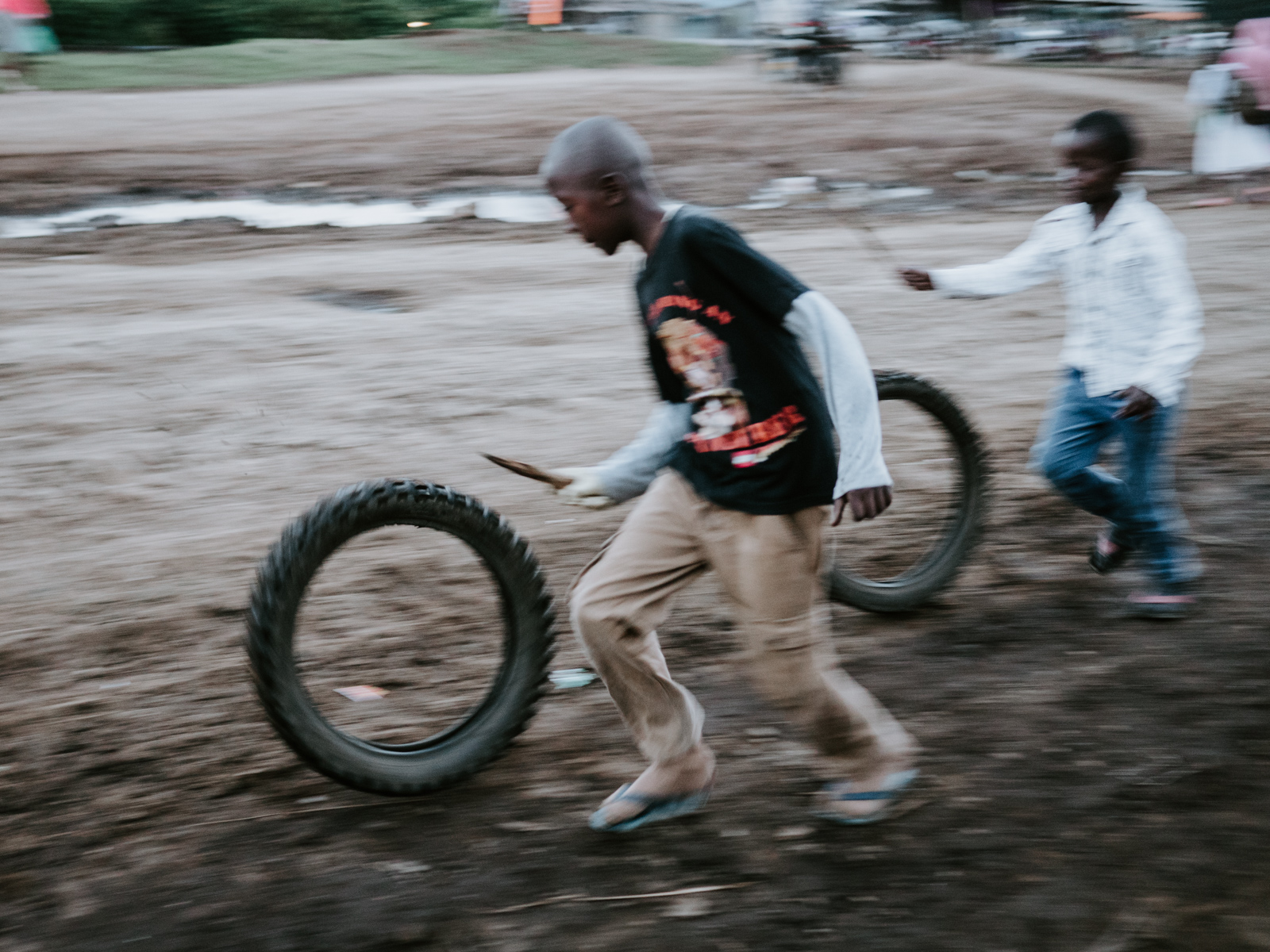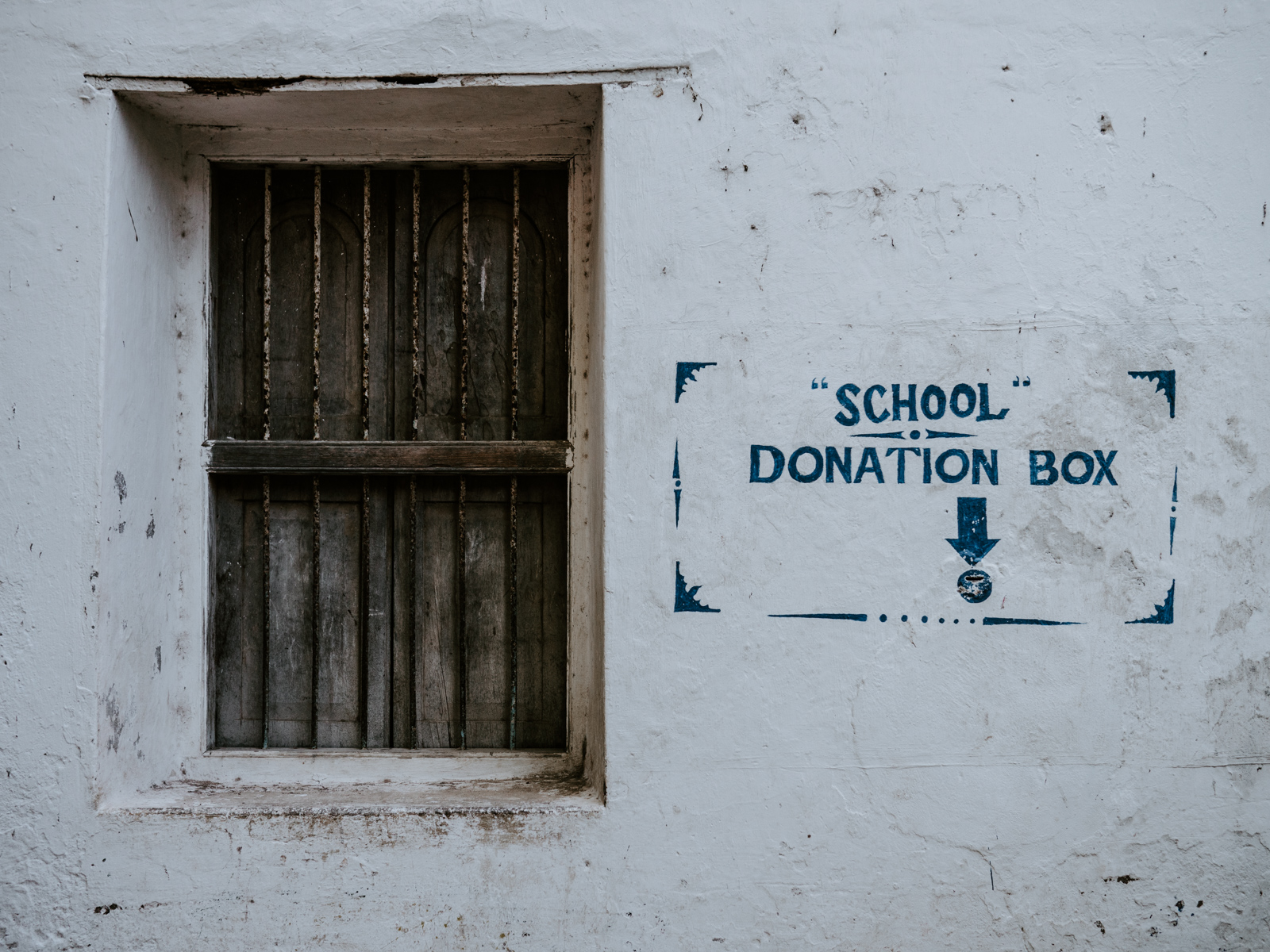 If you could change one thing to improve anything in the way NGOs communicate, what (or who) would you change, and how?
Journeys. Some NGOs are good at communicating their impact but not enough in my view. I test donation journeys on a weekly basis and there's very little reward for the donor. Making a donation move from a feel-good gift to a social investment and the donors want to know how their money was used.
A simple email a month or 3 months later showing impact without asking for more cash would be encouraging (side note: if you're not sure you have the technology to personalise emails, just don't. Don't take the risk of calling your donor "Dear *MERGE3*").
There's something else I'd love to see that I haven't seen yet on sites I tested. After a one-off donation, I'd like to have the option to repeat my donation every month on card. And I'd like the option to set up a regular donation… also by card. Netflix, Spotify and many other online services do this.
I'm not saying ditch direct debits but NGOs are clearly missing a trick/an audience here.
How do you think digital in NGOs will change in the years to come?
It's easier to be controversial at a conference rather than on a blog post that will live forever… But… I think social media will be dead in 2-3 years. Ok that may be a bit extreme.
Let's say social media is the new direct mail. NGOs will have to throw more and more money and resources at it to get a return. Of course it's good for engagement. If you can define engagement.
I haven't seen many NGOs with a mission to develop meaningful relations on a platform they don't own with an algorithm controlled by a multi-billion US$ company whose ethics are questionable (corporation tax, privacy, addiction). But I may be wrong with my prediction.¹
So alternatively, at the risk of sounding like a cheap motivational speaker, behind every challenge there's an opportunity. The data culling of GDPR leaves NGOs with a more engaged audience that must be communicated to sincerely and nurtured with care.
Start developing detailed user experience maps compiling timely opportunities for service provision, fundraising asks, advocacy, etc. Implementing them and measuring success will take some time.
Further away, in 3 years' time, blockchain technology will be mature enough to help NGOs track their impact. I'll leave that for another blog post.
¹ I wrote an article questioning the ethics of social media in the charity sector.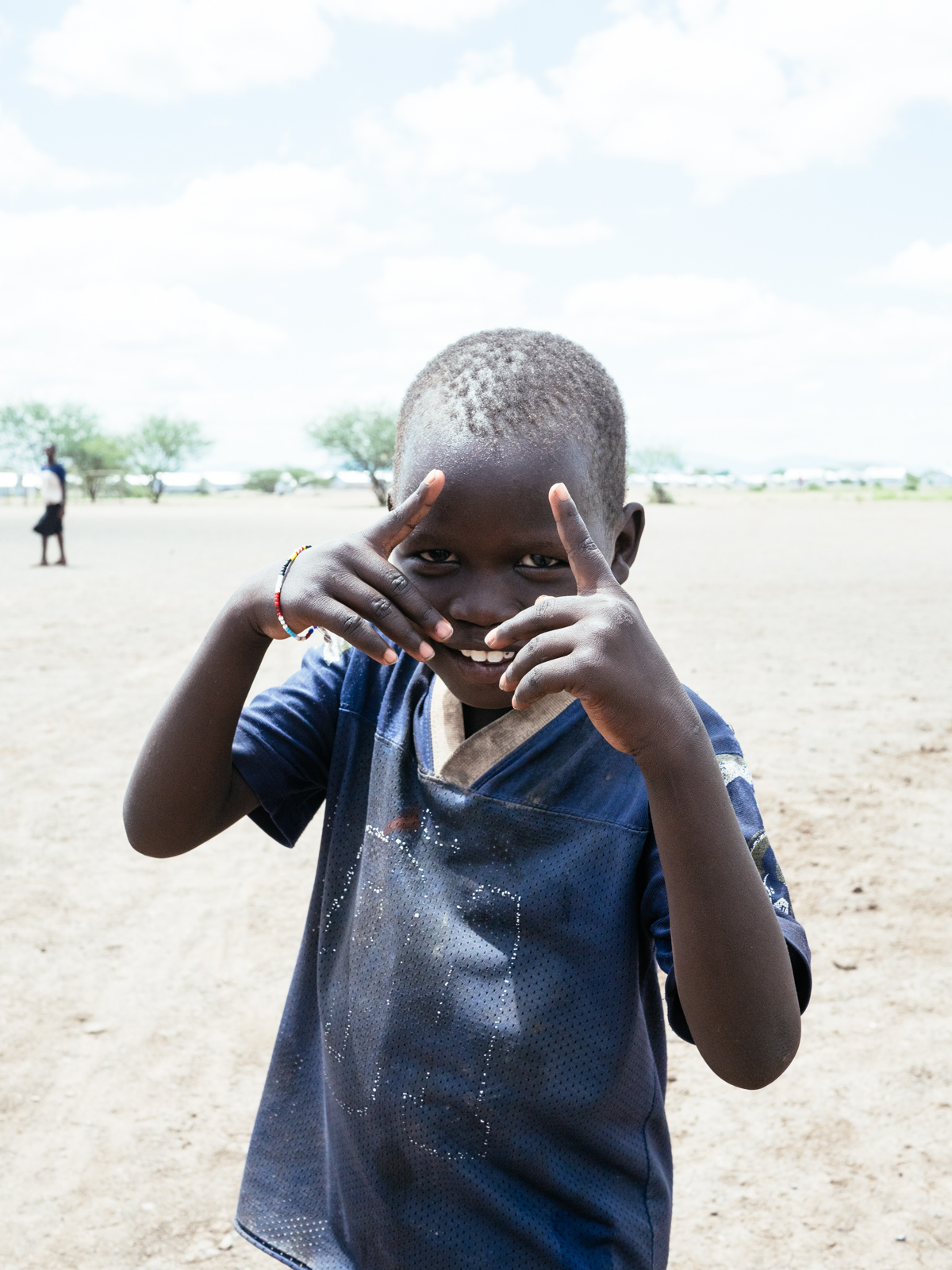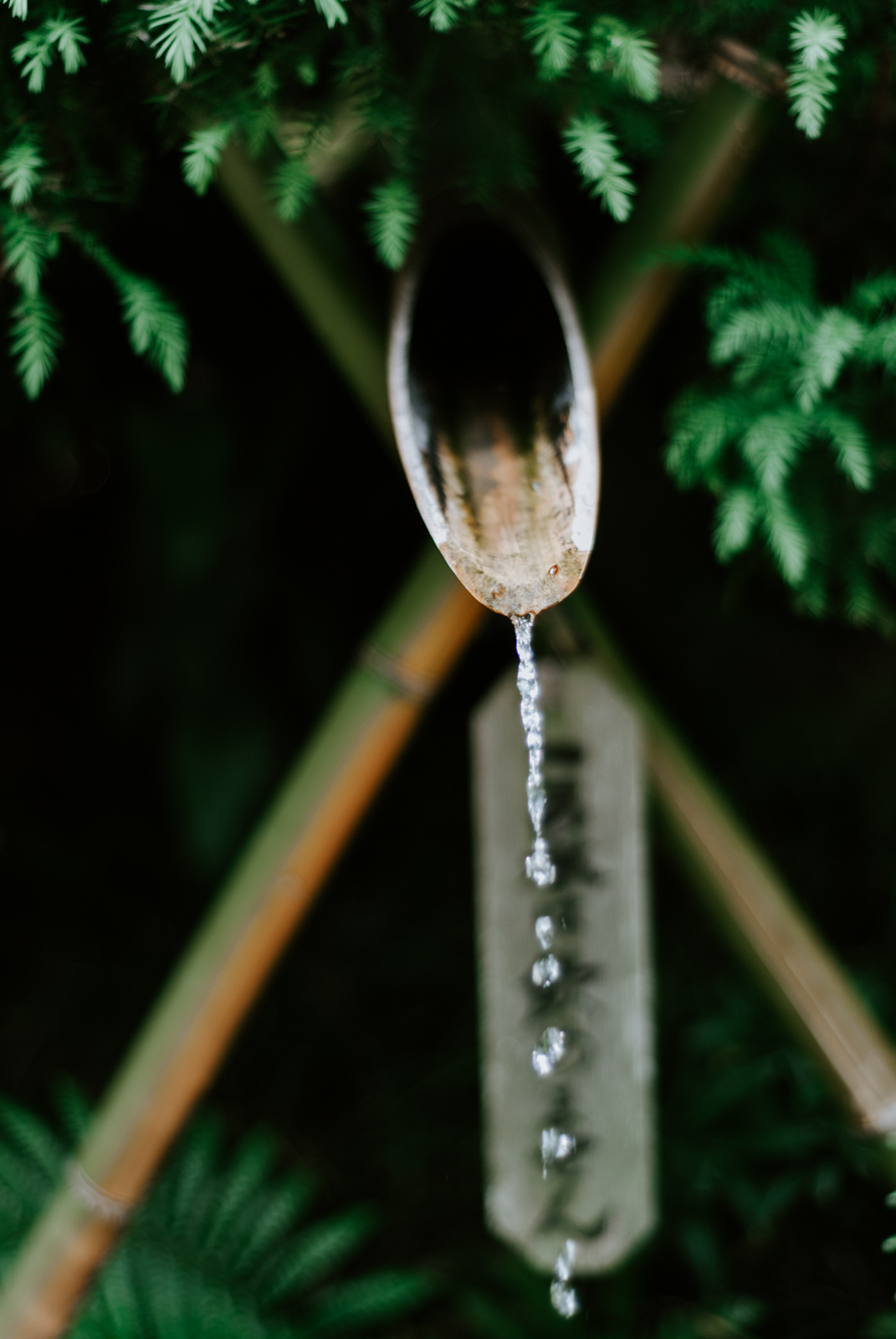 Do any digital innovations come to mind that have made your life easier and saved you time or money?
Sector wise, the CharityComms Digital Benchmark is an amazing innovation (confession, it's a project I've helped launch and been working on since 2013). It's not a technical innovation but it's a change of mindset.
70+ UK charities (and growing) are sharing their web stats in a live dashboard plus team size, digital budget, online income, etc.
It can be used to set up KPIs based on true sector insight - not that there's anything wrong with the old finger in the air methodology "20% more traffic next year".
On a personal note, Curve card, is a good example of online/offline integration. I carry one payment card and can switch between credit, debit, business, and French account for each transaction.
I started using Climate Care Carbon Calculator to calculate the carbon emission of my projects. It's neither time nor money but an important indicator nonetheless.
As I am working with more charities outside the UK, I use a Transferwise Borderless account to save a lot of money on bank fees.
A few quickfire questions:
Your Desert Island disc, if you had to choose one?
Beats For Your Feet by Hang Massive. I'm learning to play the handpan - making slow progress. I saw Hang Massive live at Union Chapel in September. They're amazing. The history of the original instrument (Hang) is worth reading.
PC or a Mac?
Mac but looking into Linux for privacy and ethics
The most used app on your smartphone?
Having spent half of my life working on screens, I'm being more mindful and spending less time online. So my favourite app is a Leuchtturm 1917 notebook and the 'bullet journal' method to organise my personal life alongside my work life and keep track of my goals.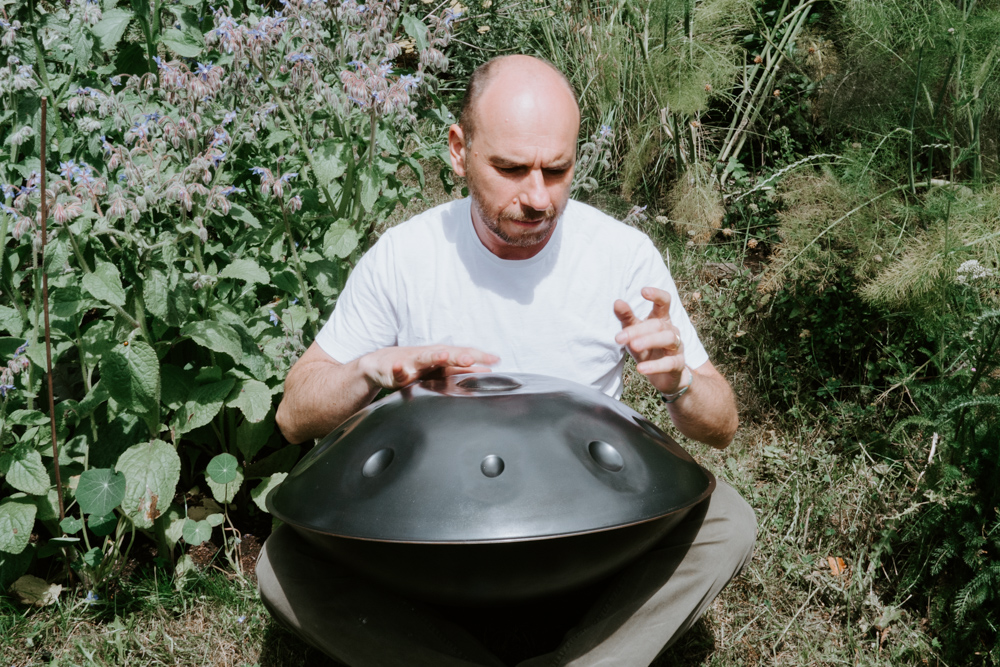 Thanks Donorfy for making this bio a bit more interesting (I changed a few answers since the original interview)