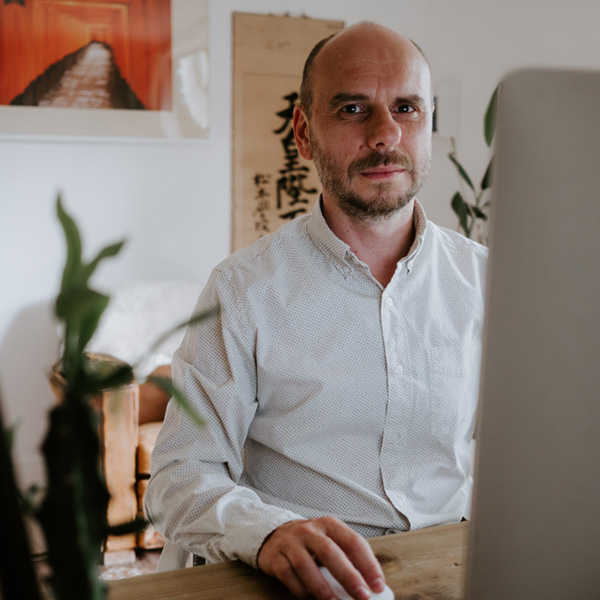 My name is
Bertie

.

I have 25+ years of experience in digital communications and fundraising (and also an indelible French accent). Over the past 11 years, I've developed and implemented practical digital solutions for over 130 NGOs worldwide, across a range of sectors.

I sometimes describe myself as a "pay-as-you-go" head of digital. I can't find a better way to summarise what I do.
I am trying to change the way charities engage with their audiences (existing and new) to raise more funds, campaign and deliver services. Sometimes it's about improving the technology but more often it's about building relationships – connecting the dots between people, implementing good governance, gathering insight, and choosing the right supplier.

Feel free to send me an email to chat about your project.
Digital Awakening
After 50+ digital transformation projects, I know digital can't «transform» NGOs. But I have an alternative programme to successfully reposition digital...
Strategies
I work with key stakeholders to ensure your organisation strategies (fundraising, comms, campaigning...) resonate with a connected audience
Healthcheck
I produce a comprehensive audit of your digital channels (accessibility, content, marketing, technology) with a detailed report to improve conversion
Online Fundraising
I work alongside your team to build data-led digital fundraising campaigns that convert - with the right amount of innovation and creativity
Tech signposting
I gather your requirements and help you select the right CMS, email automation tool, donation platform, eCRM... I scope pilot projects and test emerging technologies
Upskilling
I assess the digital capability of your staff to prepare and deliver a bespoke digital training programme. I mentor directors and coach senior managers
Other services
I regularly speak at conferences, facilitate workshops, help with staff recruitment...
I sometimes work with other consultants, agencies and technology partners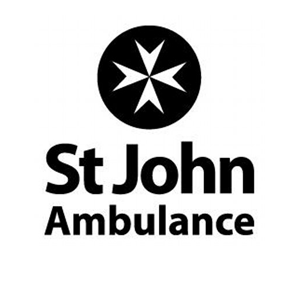 "Everyone continues to be really happy with the quality of what we're seeing. And my gosh people are loving the KPI piece!"
Head of Digital, St John Ambulance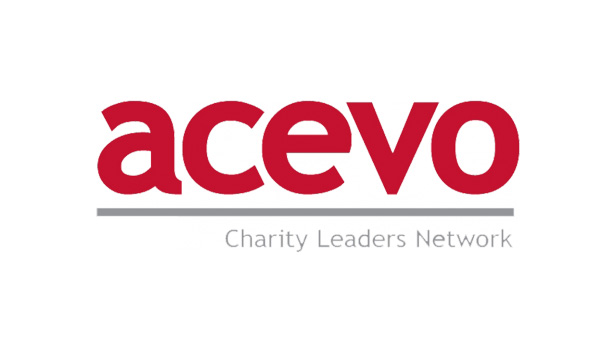 "Working with Bertie is a delight. His experience and insight helped us refine our digital vision, crystallise our objectives and develop our tactics with confidence"
Chief Executive, ACEVO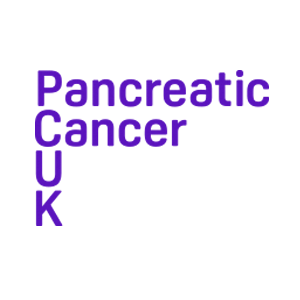 "I wanted to write and thank you very much indeed for coming along to the Trustee meeting on Wednesday. I hope you realised that the Trustees were in many respects 'blown away' by what you had to tell us and the informative and enthusiastic way in which you shared your knowledge and your findings. We are absolutely committed to seeing a digital transformation at PCUK and very grateful for all your help to date and we hope going forward."
Chair of Trustees, Pancreatic Cancer UK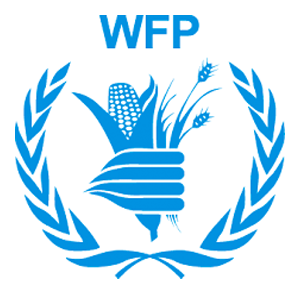 "I wanted to send you our thanks for leading such a great Digital Transformation session"
Chief of Strategic Communications, UN World Food Programme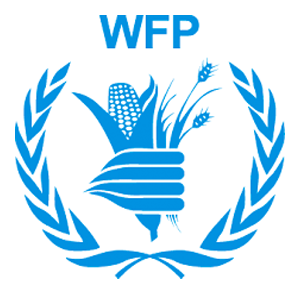 "A big thank you for an excellent 2 days on Google Analytics and Grant management. It's always hard to deliver an effective training when you have wide range of levels in the room (complete beginners to more advanced!). You managed to offer something for everyone."
Head of Individual Fundraising, UN World Food Programme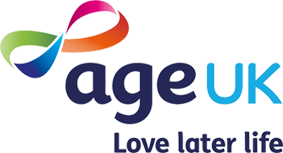 "It was great working with you. You brought enthusiasm, insight and practicality to the project. Despite the challenges we faced, you were responsive and determined to provide the best solution for Age UK and its beneficiaries. Thank you."
Digital Project Manager, Age UK